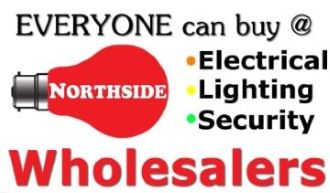 Cyclist Sponsorships - Iain Squires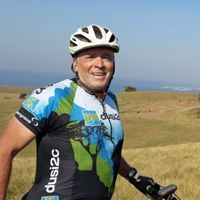 My reasons for riding this event, well let's start by that I'll be doing the 370km 3 day challenge. I grew up as a child in and around game reserves, so I've seen my fair share of rhino's and would love to contribute to the fight against those slaughtering these beautiful animals and decimating the environment they live in. Cycling is my passion, so combining the two is a match made in heaven. It's the first time I'm getting involved in charity work and believe all proceeds are going to a worthy cause.
print rider profile

To help Iain Squires raise money for the Rhino, you can either donate via EFT or Zapper.
For EFT please use your Initial & Surname and the cyclists name as reference to:


Account Name: uBhejane Xtreme MTB Rhino Ride Challenge
Bank : Standard Bank
Branch : Kloof
Branch Code: 045526
Account no. 058065717
Swift code: SBZA ZAJJ
Reference: Name



For Zapper simply click on the blocks below to make up the amount you would like to donate. When you've reached the amount you want (displayed in the green block below) click on it to make payment via Zapper.

Please ensure that you have Zapper installed on your phone before clicking on the Pay Now button.

Total: R0.00
Click Here to Pay via Zapper
Grey Blocks have already been sponsored
Blue Blocks are still available
Own Amount

R50.00

R100.00

R150.00

R200.00

R250.00

R300.00

R350.00

R400.00

R450.00

R500.00

R550.00

R600.00

R650.00

R700.00

R750.00

R800.00

R1,000.00