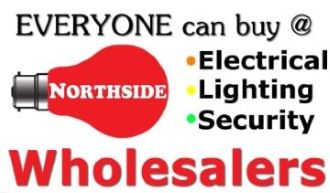 Cyclist Sponsorships - Bronwyn Brigg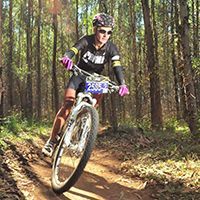 This year I'm taking on the 3 day uBhejaneX for a different kind of challenge after completing the 250km a few years ago. I would like to raise as much money as I can in my personal capacity to ensure we can help save our Rhinos so that my sons have the chance to share these beautiful animals with my grandchildren one day too.
print rider profile

To help Bronwyn Brigg raise money for the Rhino, you can either donate via EFT or Zapper.
For EFT please use your Initial & Surname and the cyclists name as reference to:


Account Name: uBhejane Xtreme MTB Rhino Ride Challenge
Bank : Standard Bank
Branch : Kloof
Branch Code: 045526
Account no. 058065717
Swift code: SBZA ZAJJ
Reference: Name



For Zapper simply click on the blocks below to make up the amount you would like to donate. When you've reached the amount you want (displayed in the green block below) click on it to make payment via Zapper.

Please ensure that you have Zapper installed on your phone before clicking on the Pay Now button.

Total: R0.00
Click Here to Pay via Zapper
Grey Blocks have already been sponsored
Blue Blocks are still available
Own Amount

R50.00

R100.00

R150.00

R200.00

R250.00

R300.00

R350.00

R400.00

R450.00

R500.00

R550.00

R600.00

R650.00

R700.00

R750.00

R800.00

R1,000.00